Manufacturer: BMW
Model: 3 Series, E46
Year: 1998-2005
Head unit: Business CD (1)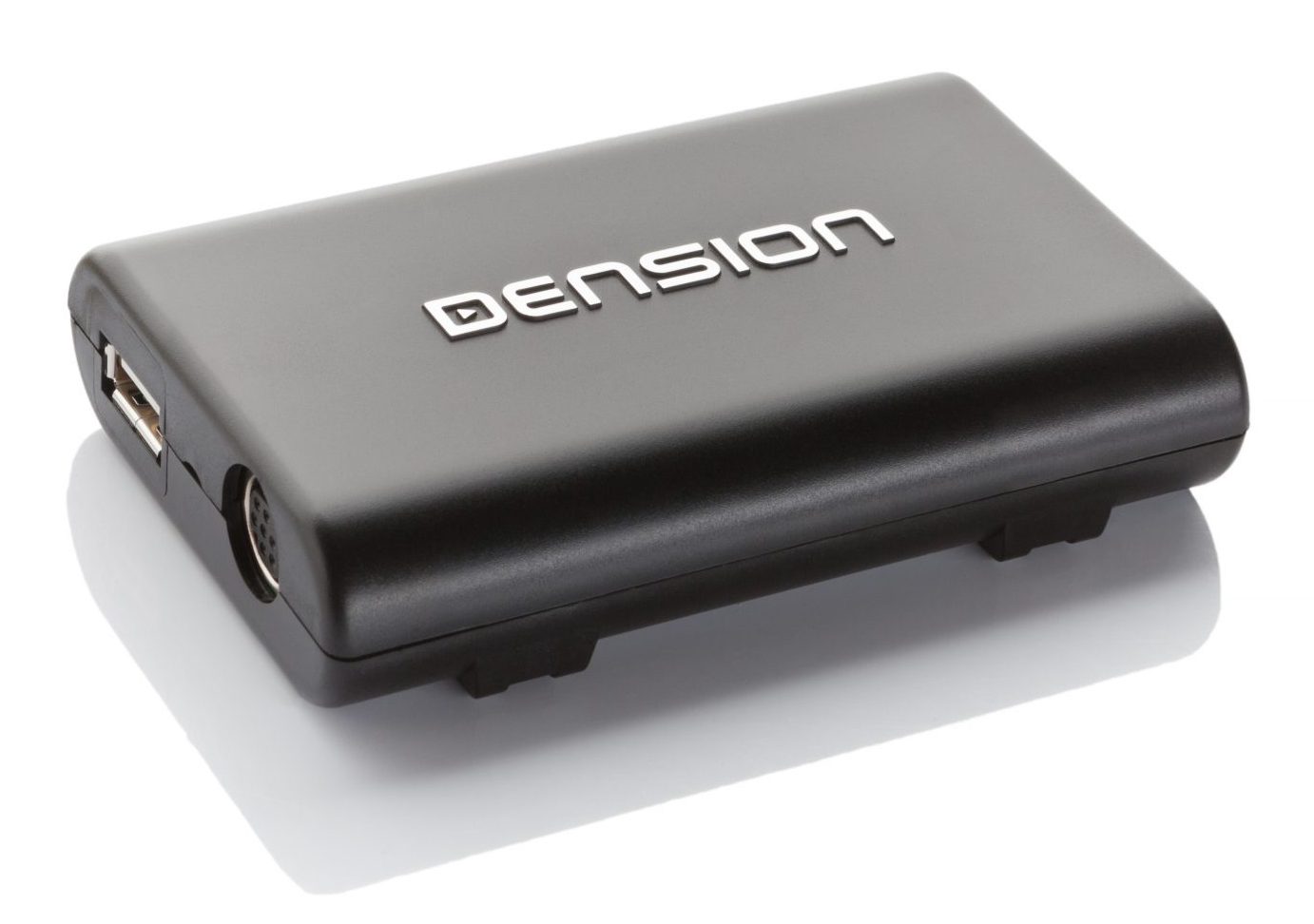 GWL3BM1
Gateway Lite is a fully integrated, invisible solution that allows you to use your iPod, iPhone, Smartphone, USB and AUX devices in the car without changing the car interior.
Buy now
GBL3BM1
Gateway Lite BT enables music playback from a USB storage or iPod / iPhone through your vehicle's entertainment system, using the buttons of the car stereo for basic control. This device comes with Bluetooth handsfree and music streaming (via A2DP).
Buy now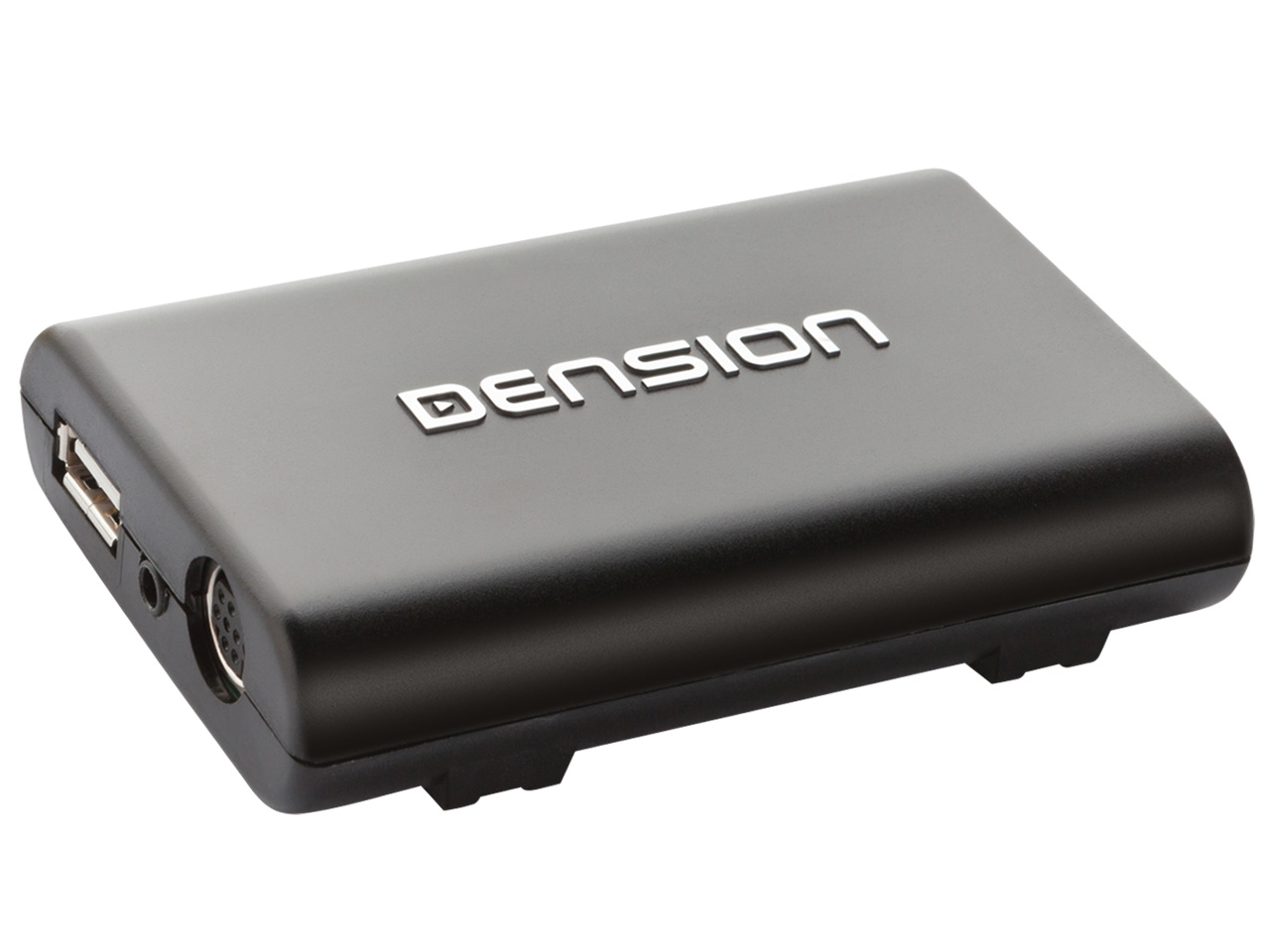 GW33BM1
The Gateway 300 iPod and USB adapter is the perfect solution for your car audio system with functions such as steering wheel controls, text display, iPod charging, and a few additional features.
Buy now