Dension is one of the leading companies in Europe that is perfectly positioned in designing, developing and manufacturing customized, highly reliable IoT and consumer electronics solutions for our industrial customers on a global scale.
Since 2001, we have been helping the world's leading companies turn their latest technological concepts into marketable products.
Ever since we have created the first iPod integration for cars, we keep working on enhancing the value of the products for our customers by providing continuous innovation, flexibility and high-quality standards to fulfill customer requirements to the highest level.
At Dension we are committed to developing electronics and software technology to making a better-connected ecosystem and empowering businesses.
Whether it is about IoT hardware and services for vehicles, e-bikes, retail, home and office equipment or car integration of infotainment products, we believe that connectivity increases the value, comfort, usability and efficiency of existing solutions for our customers.
With a proven track record of supplying over 1 M units in the last 20 years, a compact hardware portfolio and all complementary software platform solutions, Dension is distinctively positioned to deliver professional electronics, advanced mobility telematics and IoT solutions for a connected ecosystem.
Our aim is to help our customers bringing out more from their products by connecting them to other products or services tailored to their needs by bespoke development and production of electronics, customer involvement in development, wide ranging solution library, fast time to market, readiness to change on the field and flexible production (high mix – low volume).
Customized
Our connectivity solutions are customized to best fit both the connected things and customer needs.
Experience
We connect things since 2001, working in cooperation with manufacturers of cars, gadgets, lighting, IoT service providers, content providers
Made in Europe
To ensure quality, support and seamless cooperation with our partners, both our development team and production facility is based in Europe.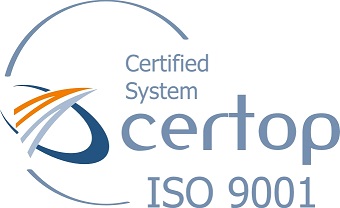 01 Jan
DMP3: the first HDD-based media player for cars
01 Jan
ice>Link: the first full scale iPod integration for cars
01 Jan
ice>Link introduced by major car OEMs as line-fit product
01 Jan
Further consumer electronics integration in cars: USB, Bluetooth, video
01 Jan
Internet radio integration in cars over USB
01 Jan
In-store radio product line introduced
01 Jan
DAB integration in cars
01 Jan
Home/retail IoT product line introduced
01 Jan
Connected Car Module and car body electronics introduced
01 Jan
Vehicle Health Monitor introduced
01 Jan
Connected E-Bike Module introduced