Car & e-bike industry
Whether it is IoT, consumer electronics integration or proprietary HW module interfacing, we have major experience providing tailor made connectivity solutions for car and e-bike manufacturers with fast time to market, even for small series.
Mobility service providers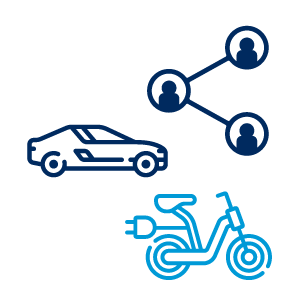 With our wide-ranging connectivity experience we help mobility service providers setting up and improving their services by creating custom made connectivity hardwares together with them.
Car distributors & dealers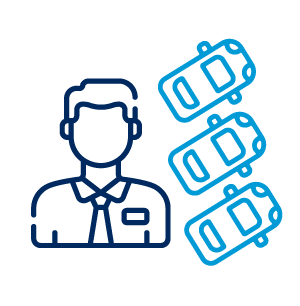 We help the operation of car distributors and dealers by providing continuous automatic health monitoring of their car stock.
Home/retail/office electronics manufacturers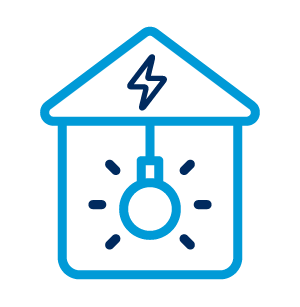 We help smartifying the existing products of electronics specialty manufacturers by developing and producing connectivity hardwares tailored to the needs of their products and customers.
ISO 9001
Certified since 2005